Vacation for couples in Austria
Romantic holiday in Tyrol
ENJOY THE SIZZLING HAPPINESS THAT CAN ONLY BE EXPERIENCED IN PAIRS…
Wheter you are looking for the ideal location for your honeymoon in Austria, or just want to spend some relaxing days together – visit the romantic hotel Waidringer Hof in Tyrol.
14th February is the day of love – but why celebrate love on just one day? Take a romantic break from your daily routine, and experience blissful days and sparkling moments with a special someone – at any time of the year!
Harmonious togetherness can only be attained if there is time and space for love. When you're with us, you can leave the daily grind behind and live in the moment. Express your gratitude for your partner's appreciation and take some time out for yourselves. For all those who don't just want to spend their time in the cosy hotel beds and want to relax in the wellness area, we have a whole range of excursion-related tips and recommendations regarding hiking routes that will come in handy during your romantic holiday in the Kitzbühel Alps.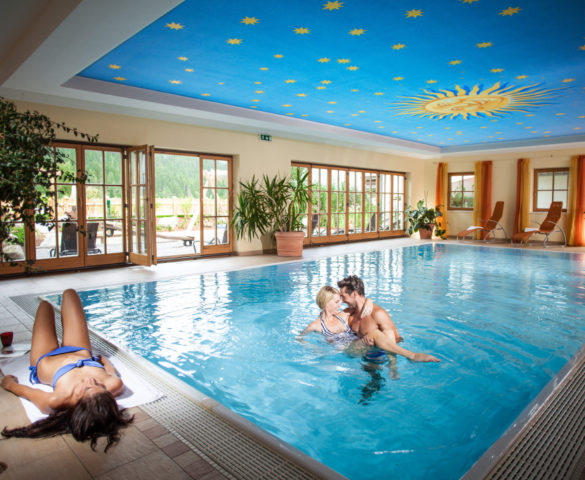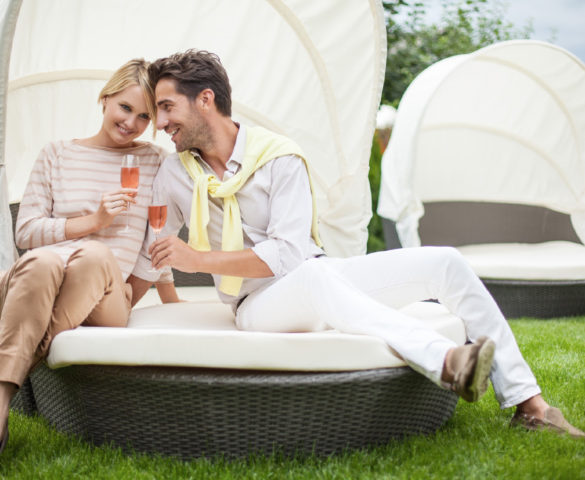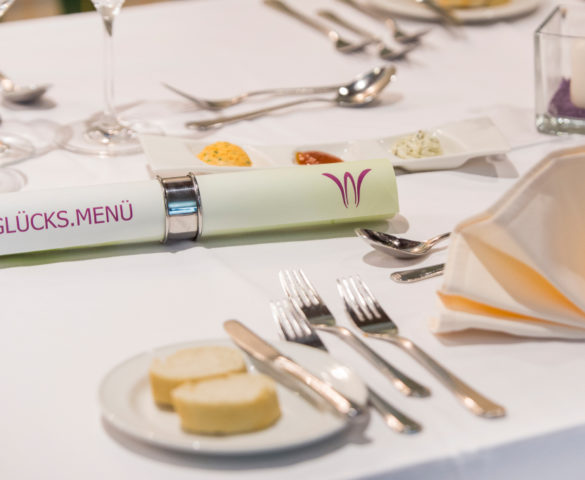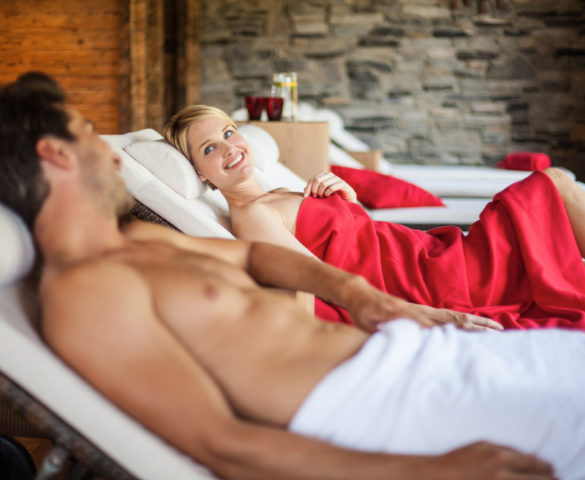 REASONS FOR A HOLIDAY FOR TWO AT THE LUXURY HOTEL
Our serene.alp facility gives you the space that you need in order to take time out for yourselves.
The cuddly.alm sunbathing area features cosy double loungers, and is exclusively reserved for adults
Our comfortable happiness.feeling studios feature high-value furniture made of Swiss pine, and are conducive to deep sleep.
Indulge yourself in affordable luxury at our new alps.therapy SPA, and experience treatments that make use of 'Babor' products and the innovative 'Emotion SPA lounger'
If you book your spa appointments in advance, we would be happy to facilitate simultaneous treatments
The region surrounding the Waidringer Hof offers couples various opportunities to savour their time together – Ask about our excursion-related tips!